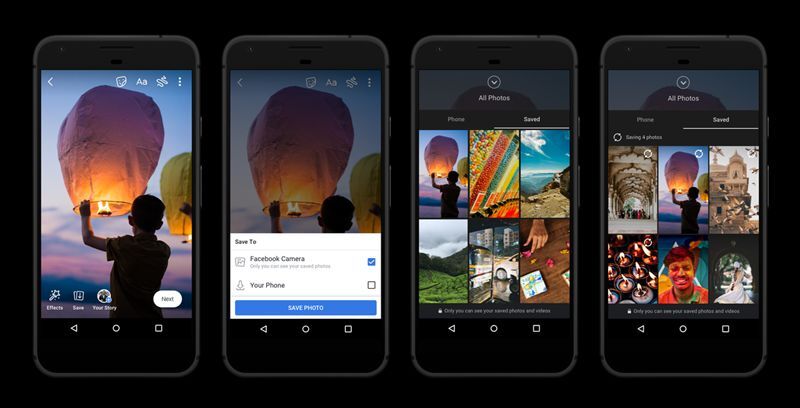 In order to boost usage of its Stories Service in India, Facebook has introduced 3 new features by which it can  lets users save photos and videos for later viewing, upload Voice Posts and archive Stories to 're-live those memories'.
Users can now save the photos and videos
they capture from the Facebook camera. These will be only available for them to see. The idea behind this feature is to let users save space on their smartphones as the photos and videos get saved on the cloud. They can also be saved and shared later.
Connor Hayes, Director of Product Management, Facebook Stories said "only those photos and videos taken from the Facebook camera can be saved on this platform. This feature is available on Facebook for Android for now. There is no word if the feature is coming to iOS users or not."
Voice post feature
will let users post audio notes in the same way as they do for stories. These can be accompanied by images saved in the handset………………
Read More>>
loading...